"

Ms. Velarde is a very talented and passionate musician, teacher, and role model. She takes the time and puts forth extreme effort in giving my son the skills he needs to be a great guitarist and vocalist. We couldn't have asked for a better person for the job."
— Krista H.
"

My Daughter went from never playing an instrument to being proficient on her trumpet in 8 months. Her band teacher is so impressed. Much of her understanding of music comes from her voice and trumpet lessons with Ms. Velarde. She is branching out into piano this summer and has even attempted to write her own solo. A music teacher that understands the excitement of a student and balances that with foundation is a wonderful thing to find. Ms. Velarde is just that."
— Karen T.
A great passion of mine is to teach music. I have enjoyed six years as a music educator, instructing students ages 4-90 in a wide variety of formats including private lessons, choirs, vocal workshops, general music classes, and more.
If you would like to start - or continue - your own musical journey, I would love to join in on the adventure with you!
My experience includes: BA Music Education, Pacific Youth Choir director, Ethos Music Center instructor, Oregon Music Academy instructor, CS Lewis Academy music/choir teacher, founder/director student choir at Pacific University, Outstanding Vocalist at PU, guest instructor at Music in May, Veritas choirs, community choir director, and independent private lesson teacher. I have extensive experience as a soloist in classical and contemporary settings.
I believe that music has the power to nurture growth in mind, body, and spirit. As a teacher it is my duty and privilege to facilitate this growth through two main avenues: Exploration and Dedication. Intrinsic motivation is invaluable, with an emphasis on fun and enjoyment!
INSTRUMENTS: Voice, Piano, Guitar, Violin, Ukulele, Beginning Band Instruments, and more.
AREAS OF STUDY:
Technique                                 Composition
Songwriting                               Music Theory
Music History                            Ear Training
Sight Reading                           Improvisation
BENEFITS: 
Discipline                                  Confidence
Creativity                                   Empathy
Self-awareness                         Public performance
Interpersonal skills                    Emotional expression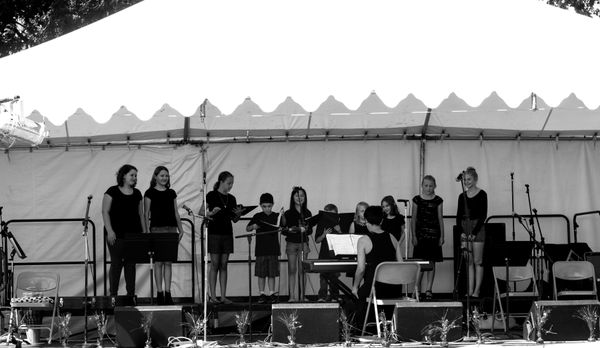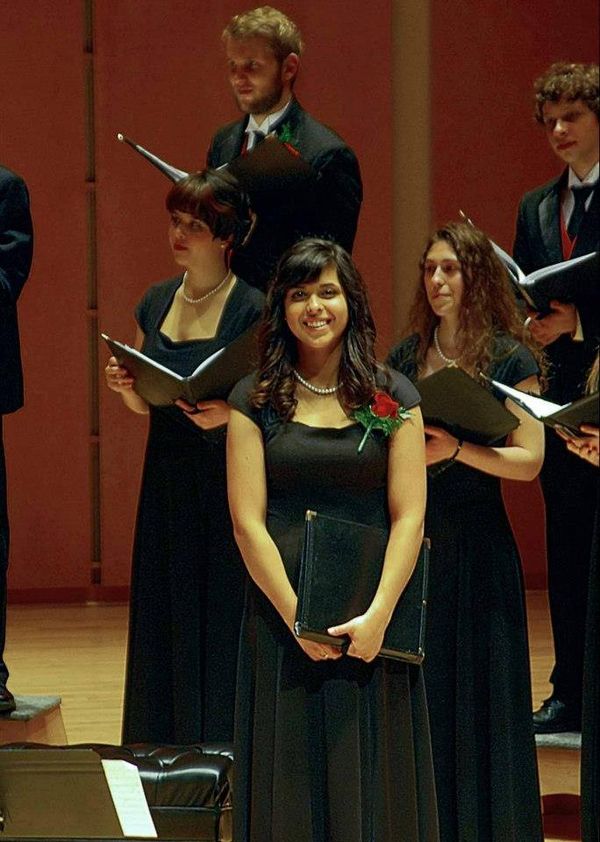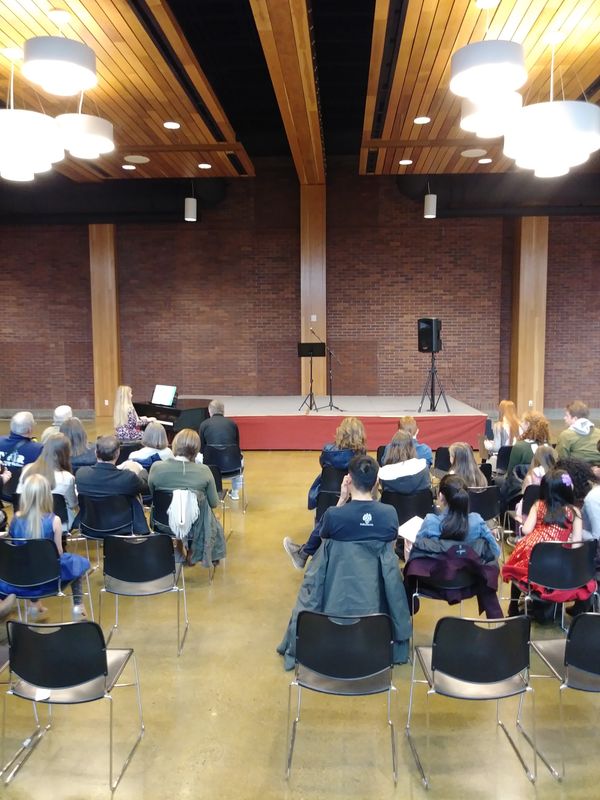 Contact
Accepting students now! Use the contact form below to schedule your lessons so you get can started making music and improving your skills.